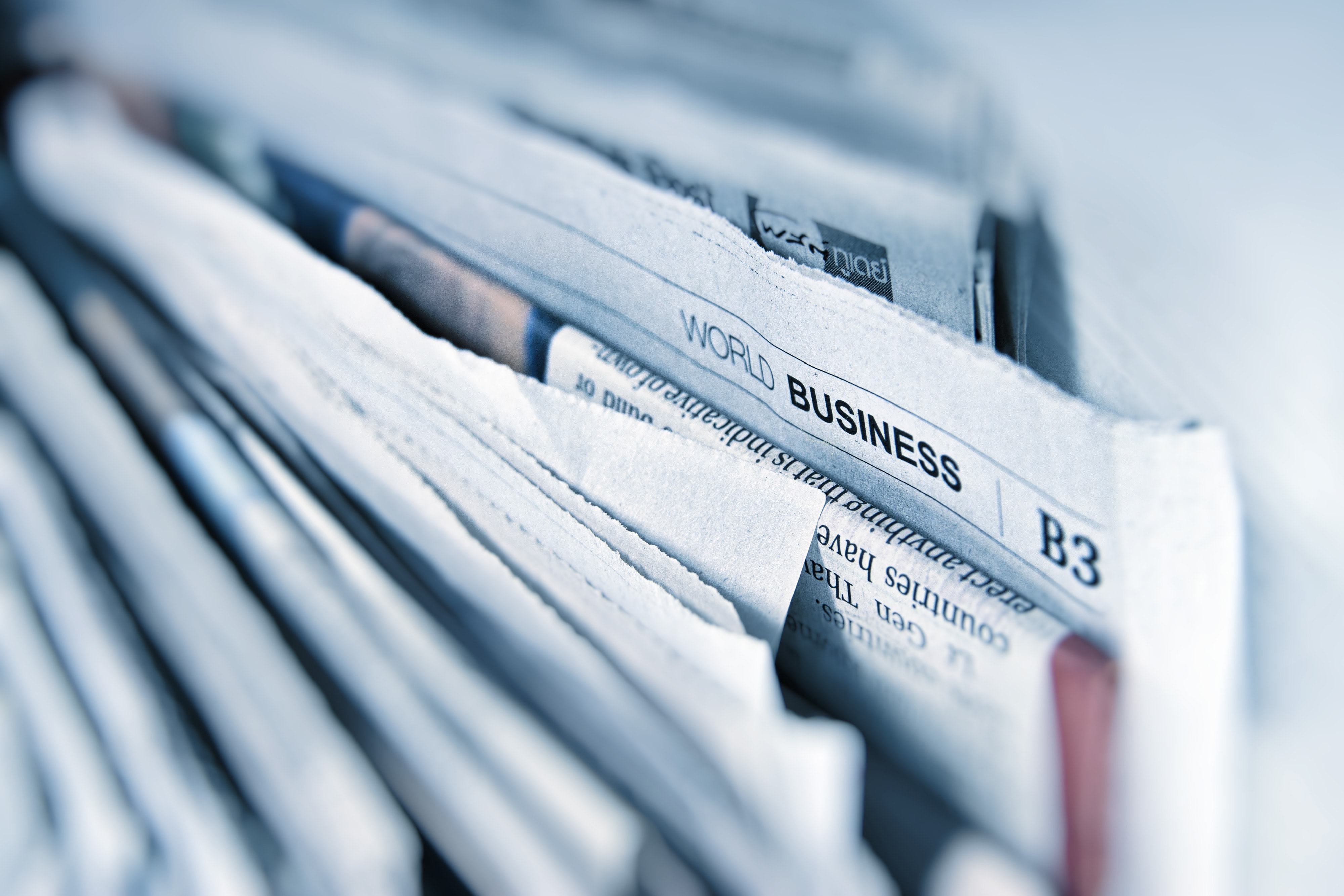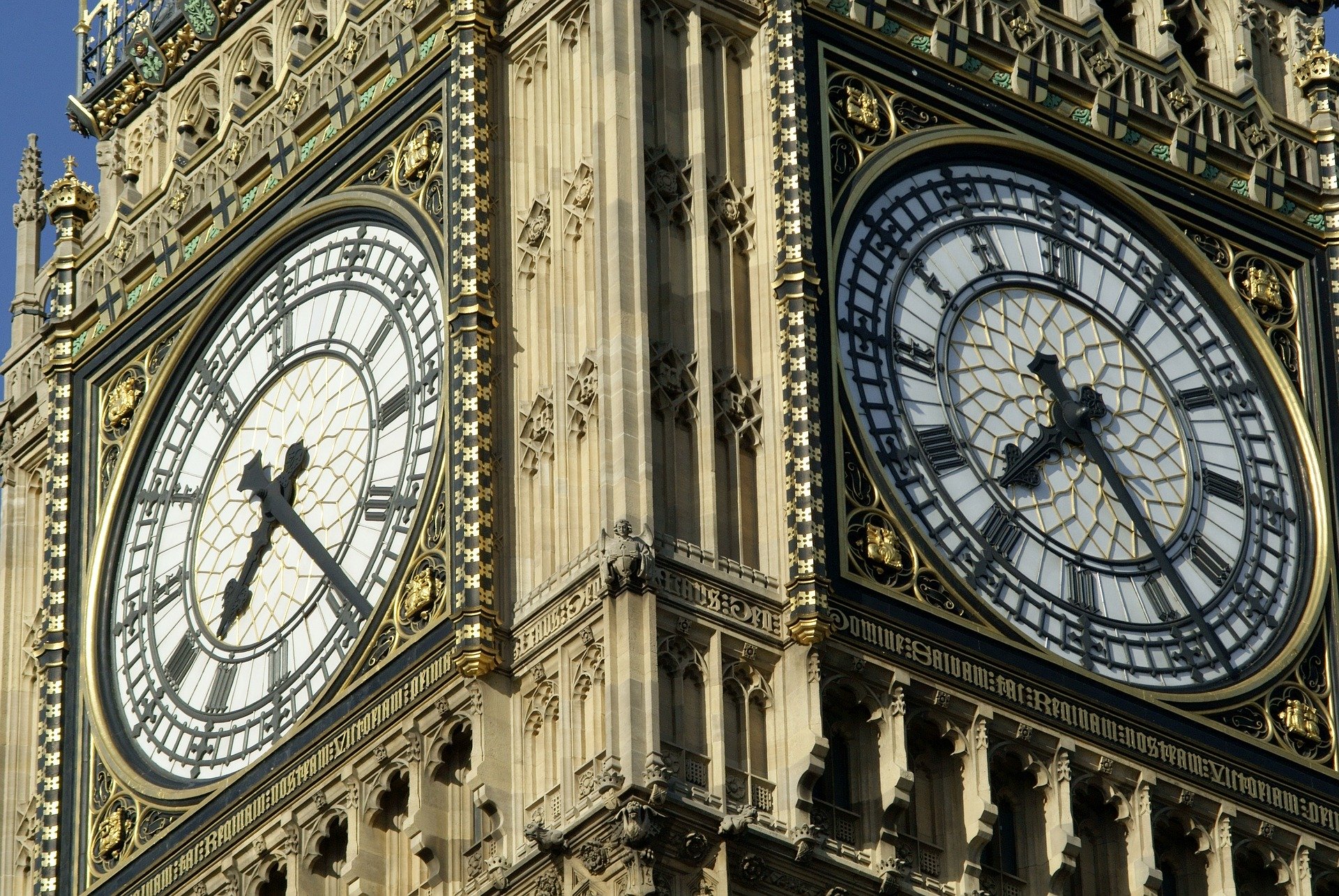 For our latest Campaign information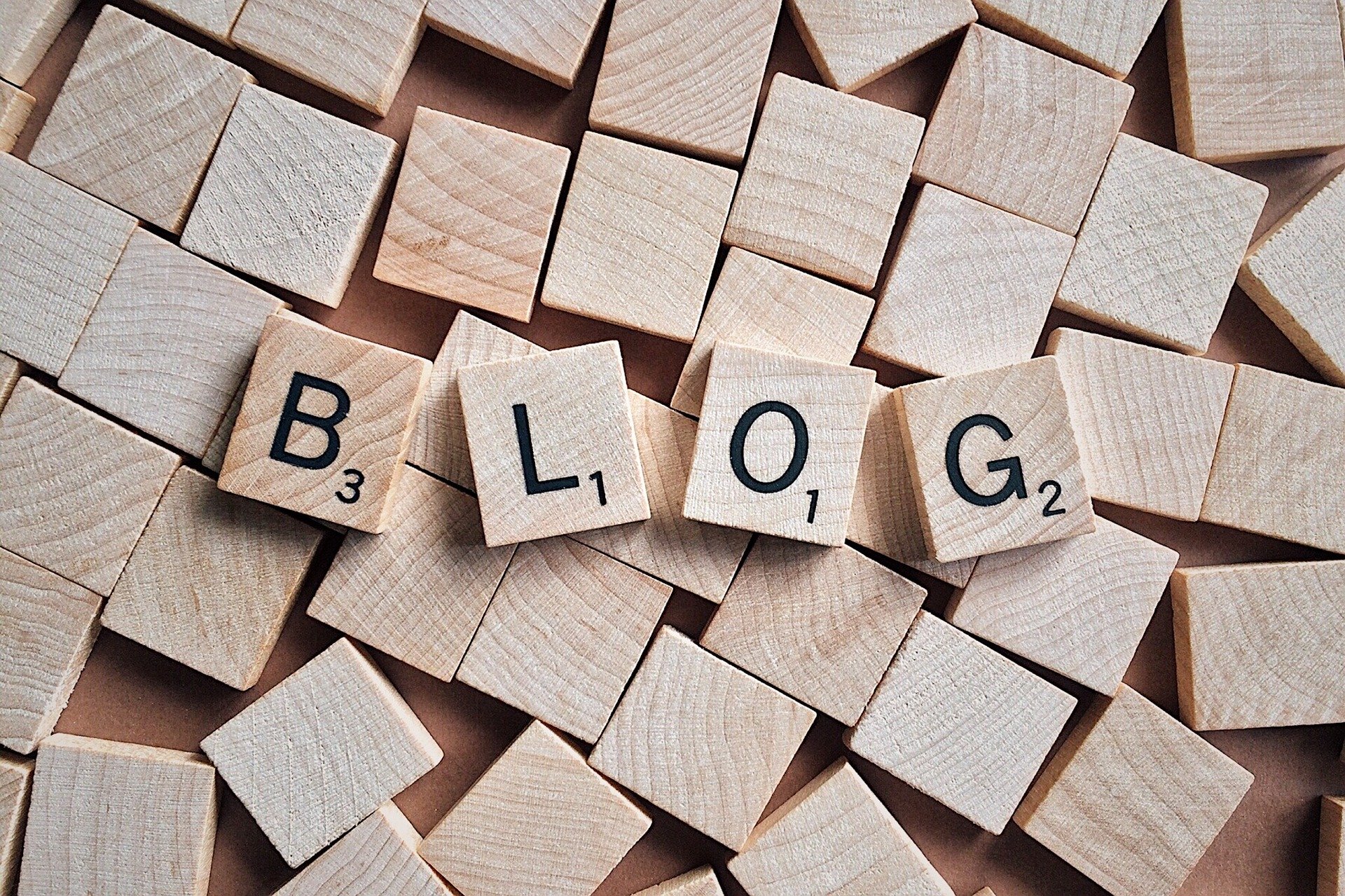 Latest news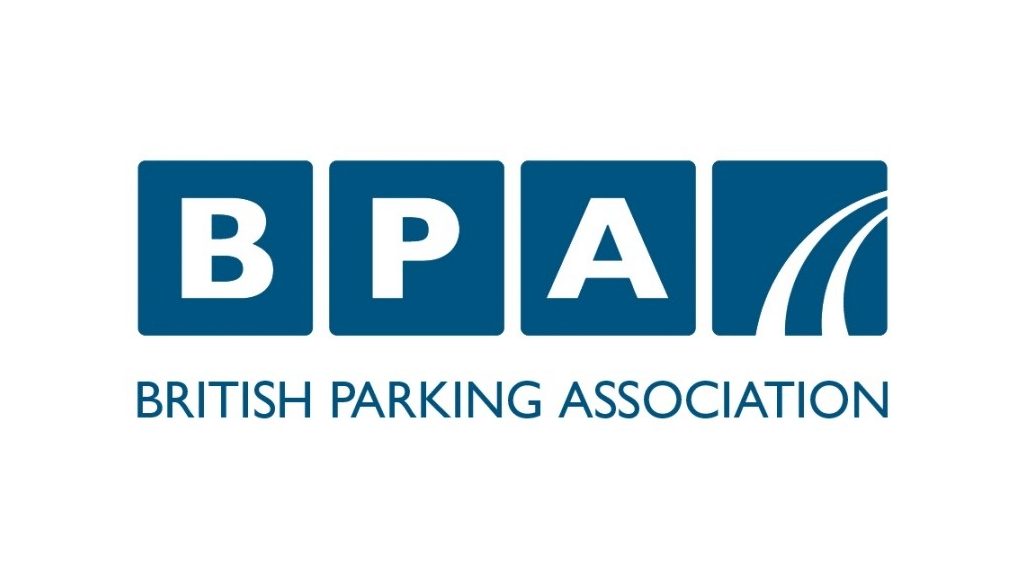 91% of local authorities say that current penalty charges outside of London are not high enough to prevent illegal parking.
69% believe that penalty charges outside of London should mirror those inside London.
95% agreed that penalty charges in England and Wales should be like those currently being proposed in Scotland.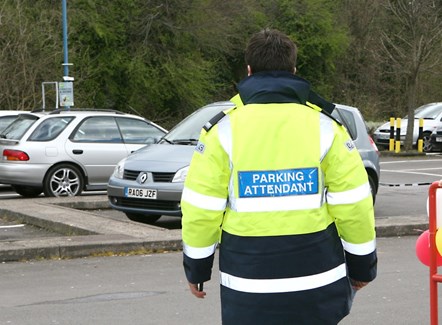 Government proposals to cap the level of PCNs for parking on private land to £50 from the current level of £100 will have a dramatic effect on the sector.