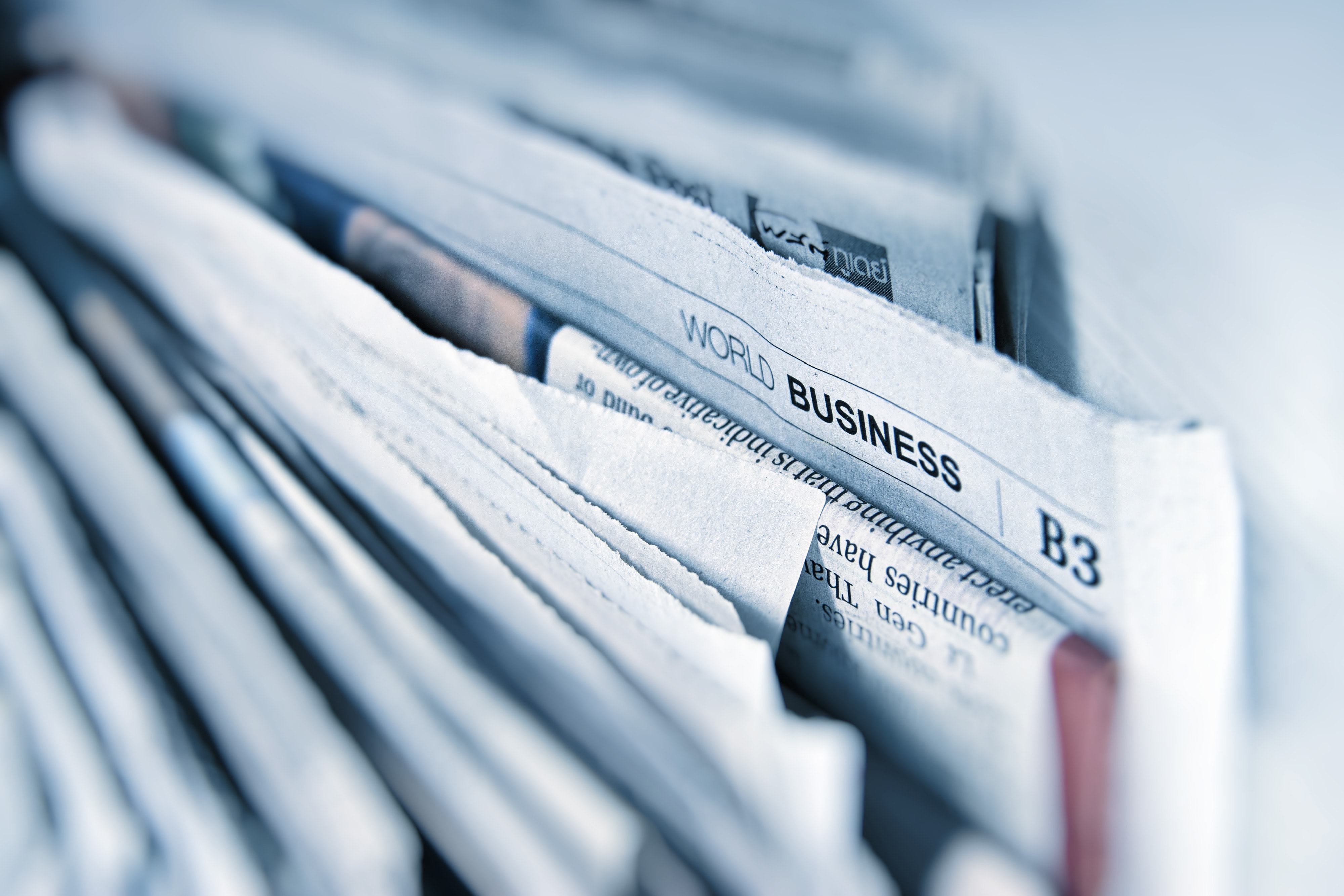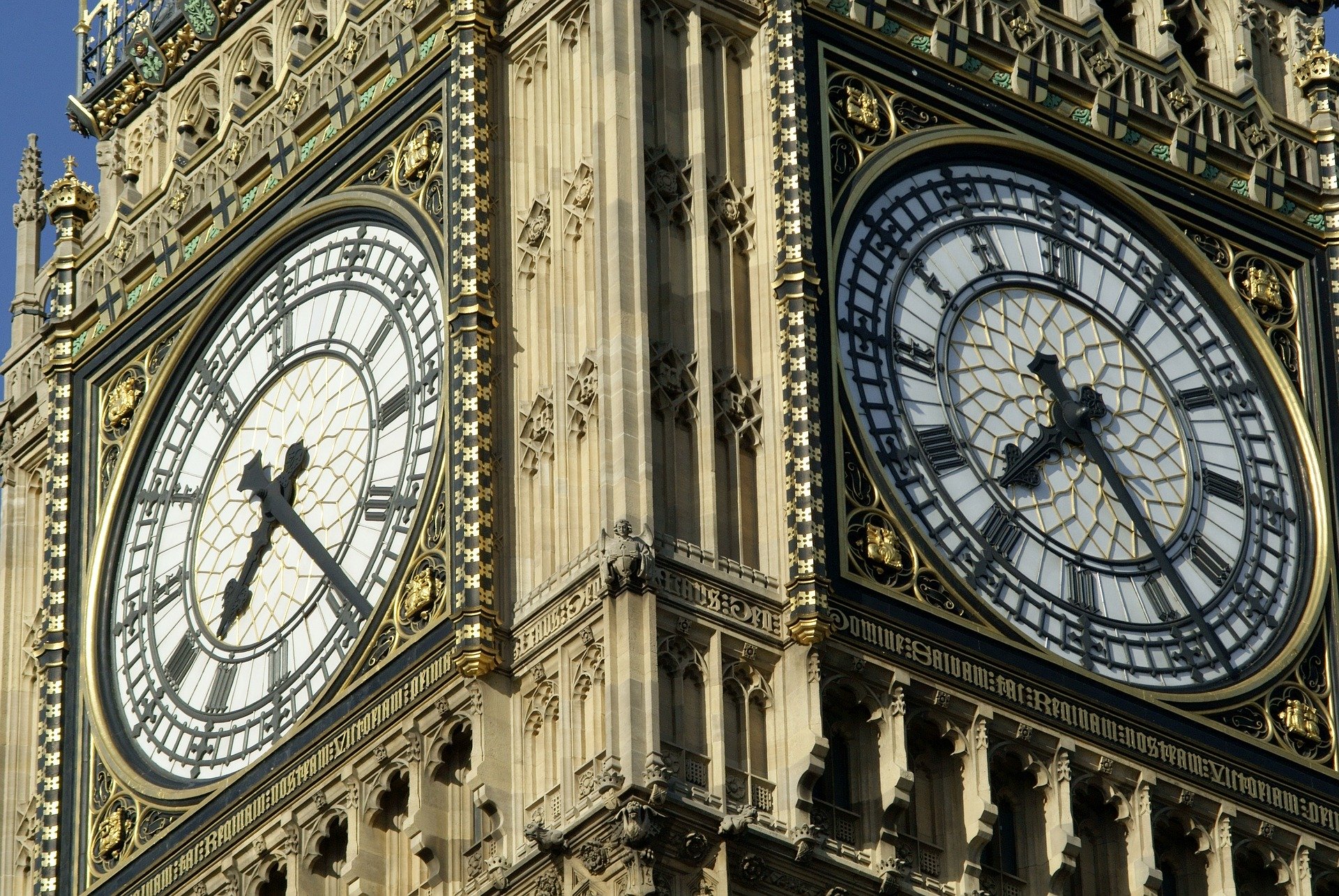 For our latest Campaign information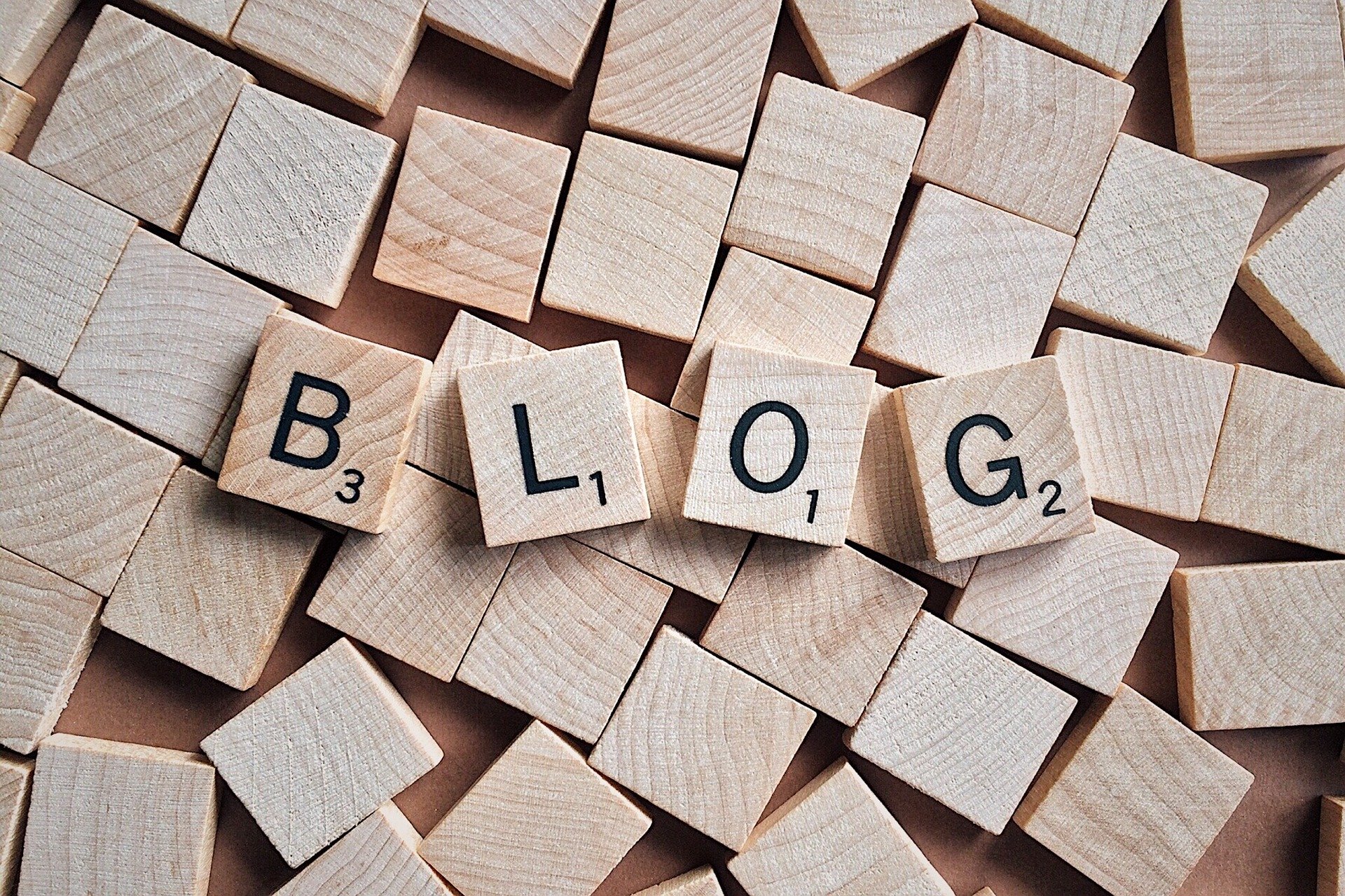 Latest news
Following the recent initiation of Judicial Reviews by parking operators, The Secretary of State has withdrawn the decisions on parking charges and debt recovery fees and will reconsider the relevant provisions of the Private Parking Code of Practice in light of a further consultation and impact assessment once they have been completed.
Strategic Partnership will support knowledge-sharing and collaboration to create momentum and scalability for sustainable mobility services and Mobility as a Service (MaaS), and the wide use of data in the mobility ecosystem.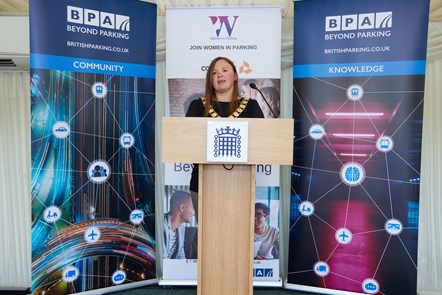 Youngest ever President Jade Neville calls for better collaboration, more inclusivity, and a fresh perspective for the parking sector.