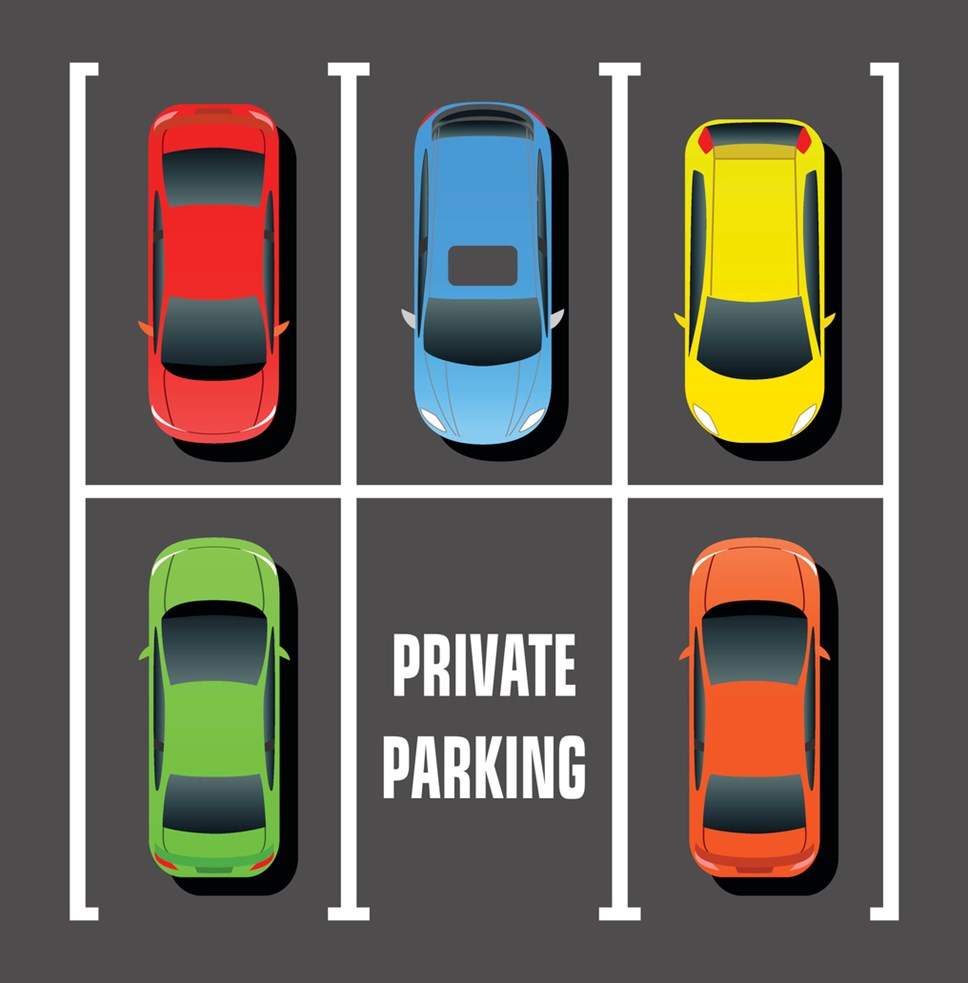 Public opinion ignored as government proposes measures that make managing private parking unworkable
The government's response to a recent public consultation has caused serious concerns that the drastic reduction in the deterrent effect of parking charges on private land will force legitimate parking operators out, allowing the 'cowboys' to once again ride into town.
After years of collaborative working with government, motoring and consumer groups, the British Parking Association – a trade body representing the sector – is disappointed that the government has not listened to the well-evidenced position that a 50% cut in the rate of the charge will not be an effective deterrent.
This significant reduction in parking charges also ignores the results from a public consultation, where more than 80% of respondents did not support mirroring local authority penalty charges.
If the government forces this through, approved parking operators will find managing car parks on private land unworkable, allowing rogue traders who do not require DVLA information, and operate outside of the Code of Practice, to return to our high streets with higher-priced tickets.
Those who currently provide free parking – supermarkets and the retail sector – are deeply concerned their customers will be pushed out by commuters and local workers, especially those car sharing, who are looking for a cheap day's parking if the suggested lower rate of £25 is all they have to pay. This could see the end of free parking at supermarkets and retail parks in towns and cities across the UK.
Steve Clark, BPA Director of Operations and Business Development said, "The last year has provided us with overwhelming evidence that lower penalties allow for antisocial behaviour from some motorists seeking to find a parking space as close to their destination as possible. The government's announcement to lower the charges that can be issued on private land, is therefore nonsensical.
"Government must rethink this. Nobody wants the supermarkets and the retail sector to be forced to charge their customers for parking because of the inability for them to control abuse of spaces with a deterrent that is ineffective."
Notes to editors
The British Parking Association (BPA) is the professional body representing the UK parking and traffic management profession. We have more than 750 corporate members, which includes representation from local government, commercial providers, and operators of parking systems, as well as consultants and academics. In addition, we represent over c650 individuals working within the parking profession and have a separate membership structure that exists to support individuals in their career and professional development.
We are a not-for-profit organisation working with our partners to support growth for their communities, improve compliance by those managing and using parking facilities and encourage fairness to achieve our vision of excellence in parking for all. Any surplus income arising from our work is reinvested back into activities to support our members or put into a reserve fund to ensure we can continue to raise standards and encourage professionalism.
We have always been at the forefront of raising standards in the parking sector, with the first code of practice in 2006 and the launch of the Approved Operator Scheme (AOS) in 2007, the model for Accredited Trade Associations. Our Code is continuously improved with stakeholders, accompanied by a full internal and third-party audit, and a scheme of sanctions to ensure our members comply.
In 2012, we launched POPLA, the first independent appeal service for tickets issued on private land in England and Wales. We extended POPLA into Scotland and Northern Ireland allowing motorists access to free independent appeals.
The Parking (Code of Practice) Act 2019 is supported by the government and approved by Parliament. It aligns with our calls for a framework that enables a standard-setting body, single mandatory code of practice, and independent appeals service. It's good news for motorists and the parking sector and provides a unique opportunity to deliver greater consistency and consumer confidence.