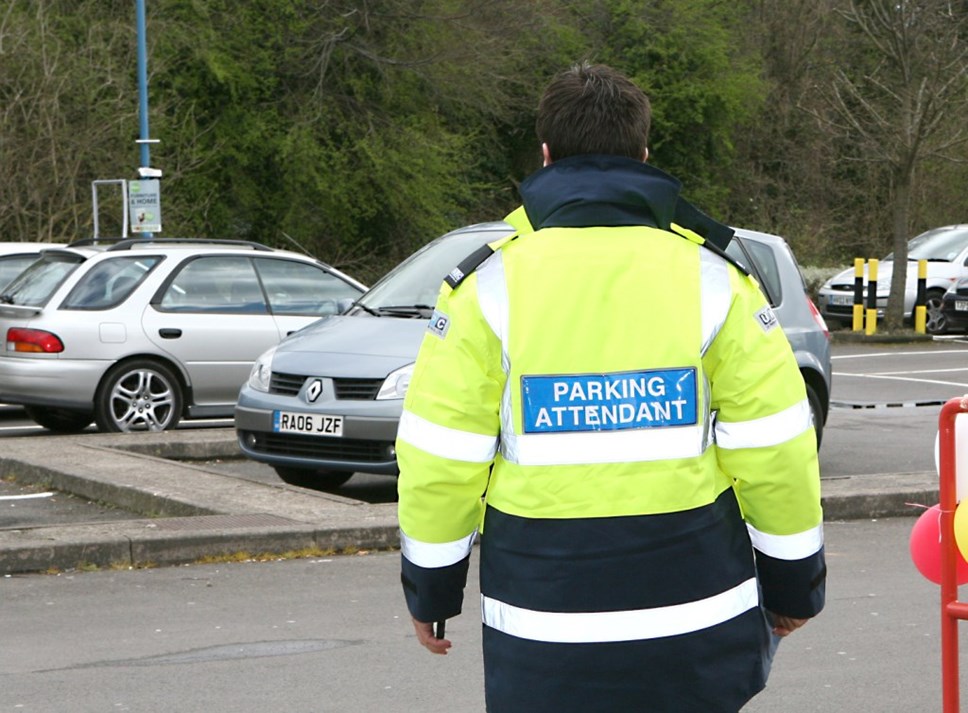 Proposed cap on PCNs for parking on private land a real concern
Government proposals to cap the level of PCNs for parking on private land to £50 from the current level of £100 will have a dramatic effect on the sector.
ParkingEye, a member of the BPA's Approved Operator Scheme has produced an Impact Assessment on the Government's changes to the Parking (Code of Practice) Act. It believes such a reduction will make car parks unmanageable, and the current data provides an insight into what the public can expect should the proposals become a reality.
The data shows that the effect of reducing the PCN cap from £100 to £50 will at least increase non-compliant parking two-fold and therefore double the number of PCN's issued across the country.
In smaller car parks that are not well managed, 82 percent of spaces are misused by motorists, who are not deterred by low parking charges.
Commenting on the data, Steve Clark, Director of Operations at the British Parking Association, said: "The findings underscore the unintended consequences of the Government proposals on the responsible motorist and our sector.
"The message is clear; there needs to be a sufficient deterrent to enable effective parking management and avoid the type of chaos encountered at many seaside towns last summer when lockdown eased where anecdotally motorists were heard to say '£35? issue me a PCN then'.
"Furthermore, these proposals will result in up to two thirds of operators having to cease trading within two years and thousands of job losses.
"The BPA calls on the Government to reconsider its proposal to reduce Parking Charges, to ensure effective parking management and enable responsible and considerate motorists to go about their daily lives."
The national economy as a whole could be hit by the changes to parking charges, with at least £65million worth of parking tariffs estimated to be lost yearly if the plans were implemented.
Many businesses will also be affected as they will need to consider implementing or increasing tariffs for parking.
The BPA sees this as an effective 'penalty' on the 99 percent of motorists who comply with the rules.
Another casualty of the charges could be the NHS, as £900,000 worth of parking revenue could be lost to "tariff theft" in just 121 NHS car parks.
Separate data commissioned by the BPA, also found that parking operators are expected to lose 40 percent of their income should the Government reduce penalties.
Faced with these losses, 46 percent (33 operators) are set to become insolvent within the year, reaching 67 percent (44 operators) the following year.
This unprecedented blow to the sector is projected to see 3,000 jobs lost.
Effective parking management is necessary to deal with selfish and antisocial behaviour and allow us all to safely complete our daily journeys.