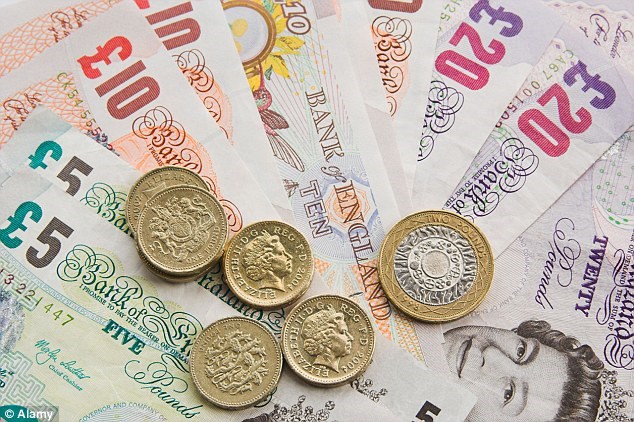 Government's Debt Relief Order response disappointing
The BPA is disappointed that the government response to the Debt Relief Order (DRO) consultation on raising the three monetary eligibility requirements that an individual must meet before being able to obtain a DRO does not address our parking debt concerns.
Our response to government was clear; that we support raising the asset values owned by debtors, but we object to PCN debt being conflated into the ongoing central and local government debt, such as council tax. PCN debt is not accrued debt and there are measures in place already to support those who are financially vulnerable. This in effect undermines the integrity of being able to enforce the traffic management sanctions within the Traffic Management Act.
The government intends to lay legislation in Parliament at the beginning of this month that will increase:
the value of assets allowed to be owned by the debtor from £1,000 to £2,000 as proposed in the consultation;
the value of a single motor vehicle that can be disregarded from the total value of assets from £1,000 to £2,000;
the level of surplus income received by the debtor before payments should be made to creditors from £50 to £75 pm;
the total debt allowable for a DRO from £20,000 to £30,000 as proposed in the consultation.
These changes will come into force at the end of June to coincide with the end of the first 60-day Breathing Space period and apply to England and Wales only as personal insolvency is devolved to Scotland and Northern Ireland.
The government will be looking to issue a Call for Evidence on the whole personal insolvency landscape in due course.