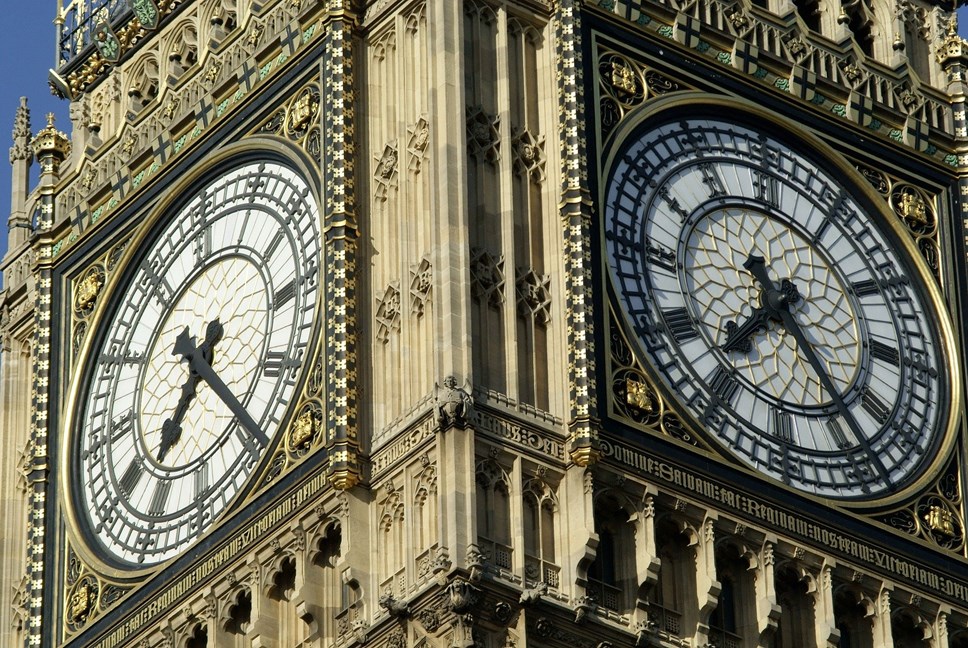 Government consultation response heralds the end of free parking for everyone
The two trade associations representing UK parking operators have expressed serious concern following publication of the Ministry of Housing Communities and Local Government's response (20 March 2021) to the recent consultation to the enforcement framework for the forthcoming new Parking Code. The British Parking Association (BPA) and the International Parking Community (IPC) say the response in its current form is not sustainable and will have a negative impact on the economic recovery, lead to higher parking charges for all responsible motorists and encourage a return of rogue operators who will act outside of the Code of Practice.
Much of the concern centres on the government's decision to ignore the need for the parking charge to deter selfish parking. A deterrent level of parking charge for those motorists who park selfishly, coupled with an Appeals Charter, as put forward by the industry, is necessary for effective management of private land. The government's limited approach is unworkable and unsustainable.
Over 80% of the public supported the industry's approach, which was put forward as part of the BSI and MHCLG consultations to meet the specific objectives originally set out in Sir Greg Knight's Private Members Bill.
The BPA and the IPC have both welcomed the introduction of the Parking Code of Practice Act 2019 to further improve the private parking industry but say that ignoring overwhelming public support for fair and proportionate parking charges renders the consultation process completely redundant.
They understand the government's desire to put a cap on parking charges levied by the private parking companies and the popular demands to align them with the penalty charges used in the public sector but in the context of government's overall proposal this is unworkable. Car park owners may now be forced to charge for previously free parking in order to cover their costs controlling abuse by a small number of selfish and irresponsible motorists.
It is incomprehensible to propose reducing them and especially at a time when there is more than enough evidence to show that the statutory penalty charges in the public sector are an insufficient deterrent. Witness the events of last summer at Britain's tourism hotspots where motorists in their droves almost universally ignored parking controls.
The BPA and IPC go on to say that the government's proposed approach risks a significant increase in selfish parking, depriving responsible motorists of readily accessible and convenient parking for shops, hospitals, residential developments, major leisure venues, centres of education and transport hubs. It would also risk squeezing out legitimate parking operators so that motorists are left at the mercy of rogue operators, who will be incentivised to operate without requesting DVLA data as part of their enforcement operations.
It would be unfortunate if the laudable intentions of Sir Greg Knight, and the significant collaboration between government and the parking sector these past two years led to a significant decline in compliance with existing parking rules, and higher parking charges for most motorists who will be at the mercy of more rogue operators. That cannot be the government's intention and we call upon it to rethink its proposals. The BPA and IPC stand ready to work with government on delivering a parking service that is fair to everyone.
Notes to editors
Notes to Editors
The British Parking Association (BPA) is the professional body representing the UK parking and traffic management profession. We have more than 750 corporate members, which includes representation from local government, commercial providers, and operators of parking systems, as well as consultants and academics. In addition, we represent over c650 individuals working within the parking profession and have a separate membership structure exists to support individuals in their career and professional development.
We are a not for profit organisation working with our partners to support growth for their communities, improve compliance by those managing and using parking facilities and encourage fairness to achieve our vision of excellence in parking for all. Any surplus income arising from our work is reinvested back into activities to support our members or put into a reserve fund to ensure we can continue to raise standards and encourage professionalism.
We have always been at the forefront of raising standards in the parking sector, with the first code of practice in 2006 and launch of the Approved Operator Scheme (AOS) in 2007, the model for Accredited Trade Associations. Our Code is continuously improved with stakeholders, accompanied by a full internal and third-party audit, and a scheme of sanctions to ensure our members comply.
In 2012, we launched POPLA, the first independent appeal service for tickets issued on private land in England and Wales. We extended POPLA into Scotland and Northern Ireland allowing motorists access to free independent appeals.
The Parking (Code of Practice) Act is supported by government and approved by Parliament. It aligns with our calls for a framework that enables a standard setting body, single mandatory code of practice and independent appeals service. It's good news for motorists and the parking sector and provides a unique opportunity to deliver greater consistency and consumer confidence.
We trust you find this information useful. However, if you no longer wish to receive press releases from this office, please email us at media@britishparking.co.uk and we will remove your information from our distribution list.